Selected results and publications
Published on 14 Aug 2020
Over the past few months, Sentinel North teams have joined forces to generate knowledge and technological advances that lead to a better understanding of the changing northern environment, and its impact on human health. Congratulations to the teams for these accomplishments that have recently been the subject of publications, scientific articles or media coverage.
Discover more results and highlights in our latest Activity Report.
November 2020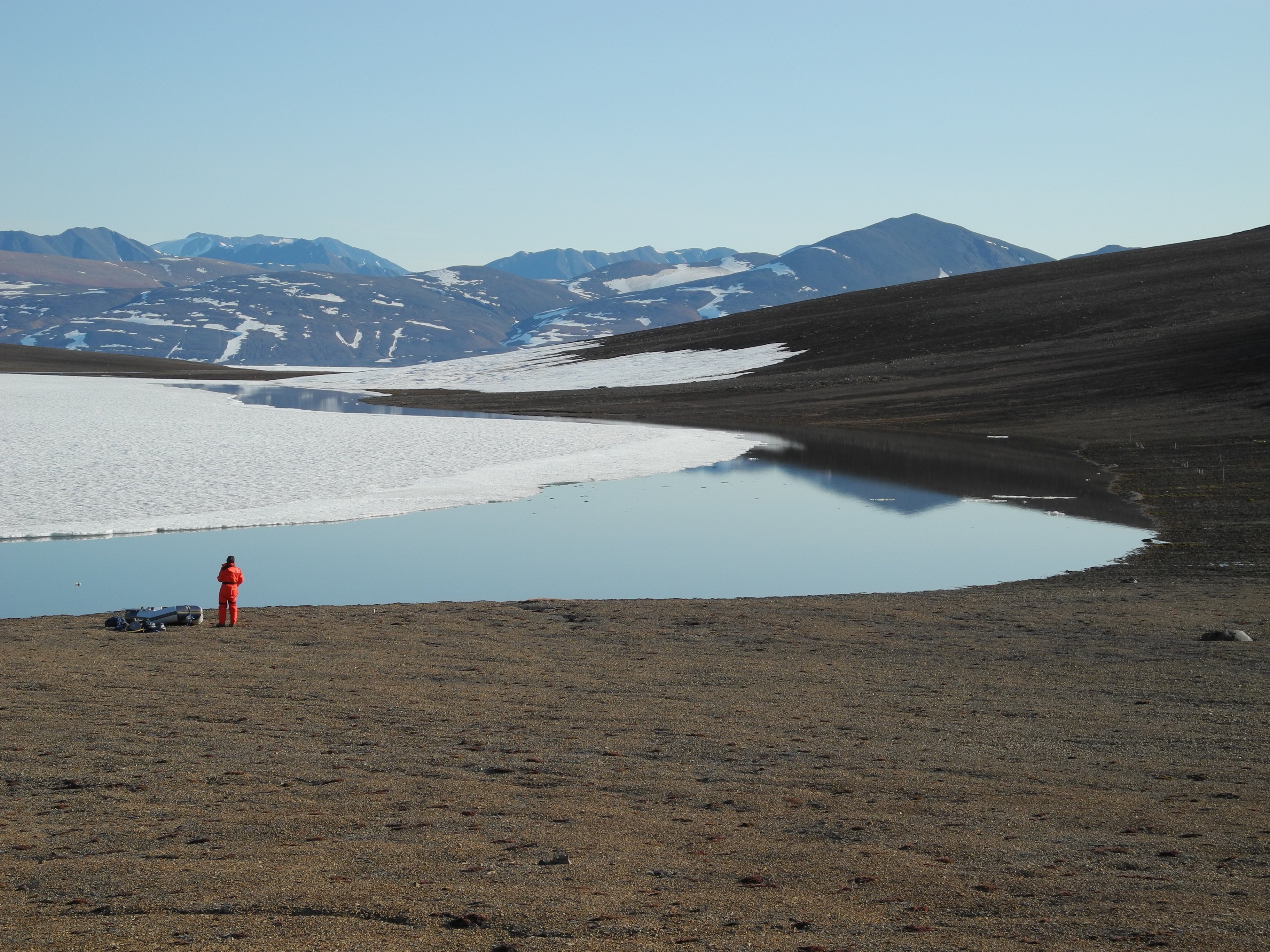 In the Perspectives column of Science, Warwick Vincent and Derek Mueller review studies carried out over two decades highlighting the impacts of the gradual disappearance of glacial habitats in the High Arctic.
Witnessing ice habitat collapse in the Arctic
October 2020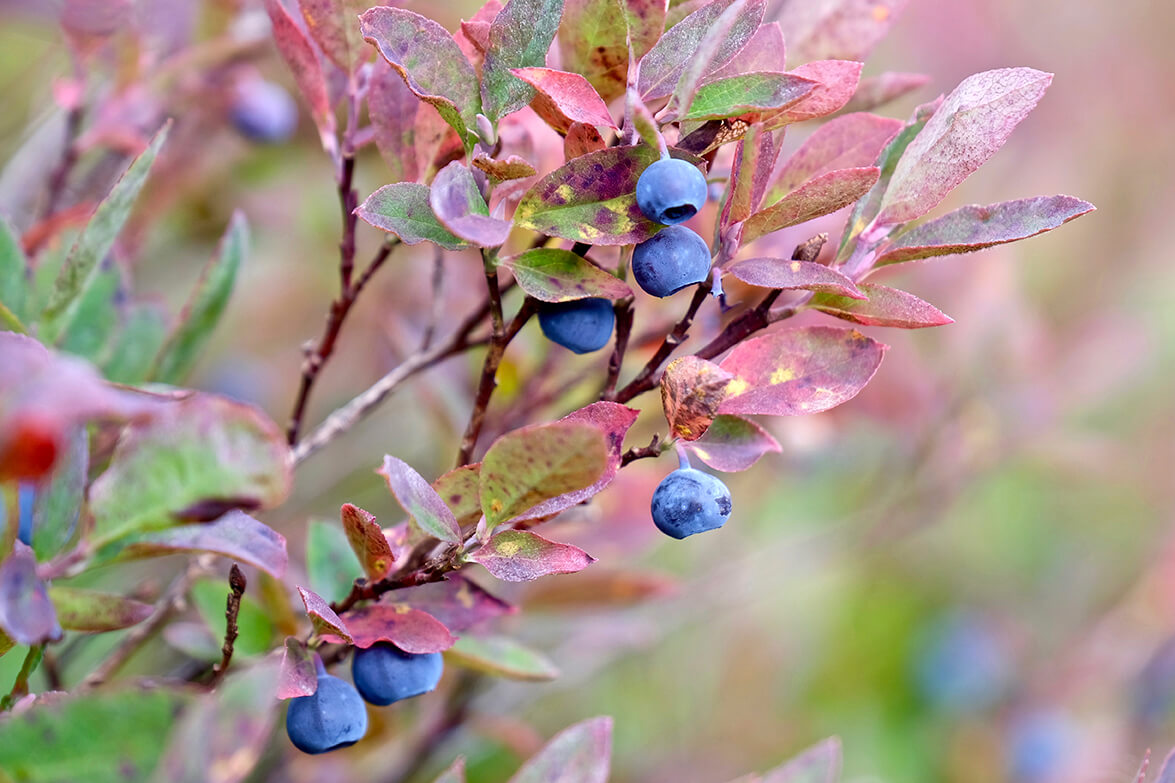 In this study in mice, Choi et al. prove the concept that the intestinal microbiota can be used to decrease the levels of circulating pollutants in the context of obesity. By targeting the intestinal microbiota with a prebiotic, the metabolic health of the animals was further improved and the relative amount of pollutants decreased.
A polyphenol-rich cranberry extract protects against endogenous exposure to persistent organic pollutants during weight loss in mice
---
Girard et al. identify 351 viral populations in a thermokarst pool, many of which are new phages and prophages. Through their work, they reveal increased diversity in summer and unexpected similarity with other viral populations from remote swampy lakes.
Seasonal Regime Shift in the Viral Communities of a Permafrost Thaw Lake
---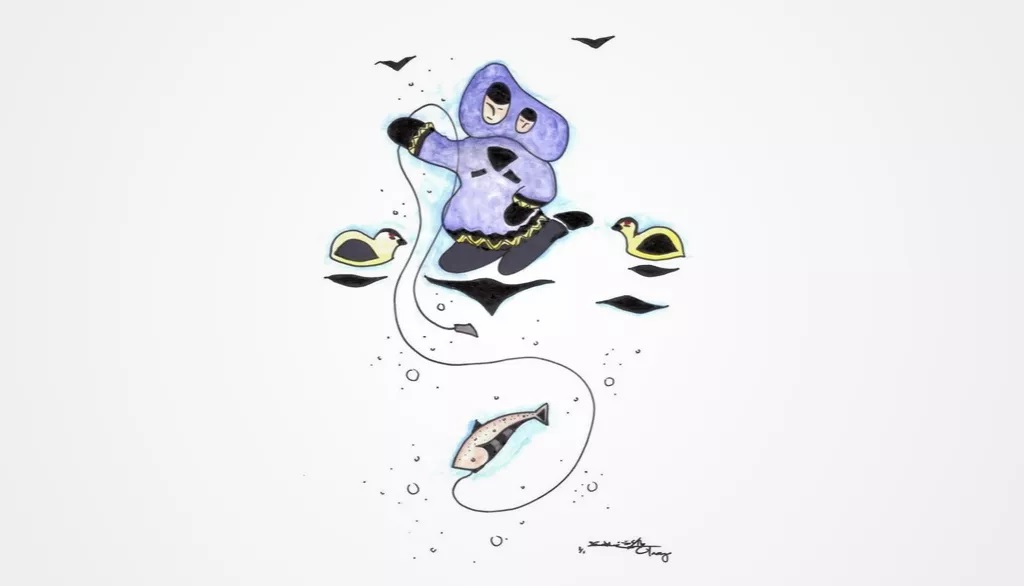 Élyse Caron-Beaudoin, Pierre Ayotte, Caty Blanchette, Gina Muckle, Ellen Avard, Sylvie Ricard and Mélanie Lemire reveal that certain perfluoroalkylated acids have been detected in increasing numbers among pregnant Inuit women, leading to numerous adverse effects on their health.
Perfluoroalkyl acids in pregnant women from Nunavik (Quebec, Canada): Trends in exposure and associations with country foods consumption
---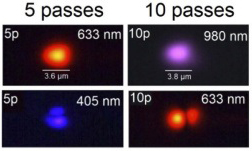 Through the design of a sensor capable of studying cardiometabolic and mental health in relation with the gut microbiota, researchers Jérôme Lapointe, Jean-Philippe Bérubé, Samuel Pouliot and Réal Vallée have succeeded in solving problems limiting ultrafast laser inscription in the silica glass that makes up optical fibers. The method is published in OSA Continuum.
Control and enhancement of photo-induced refractive index modifications in fused silica
July 2020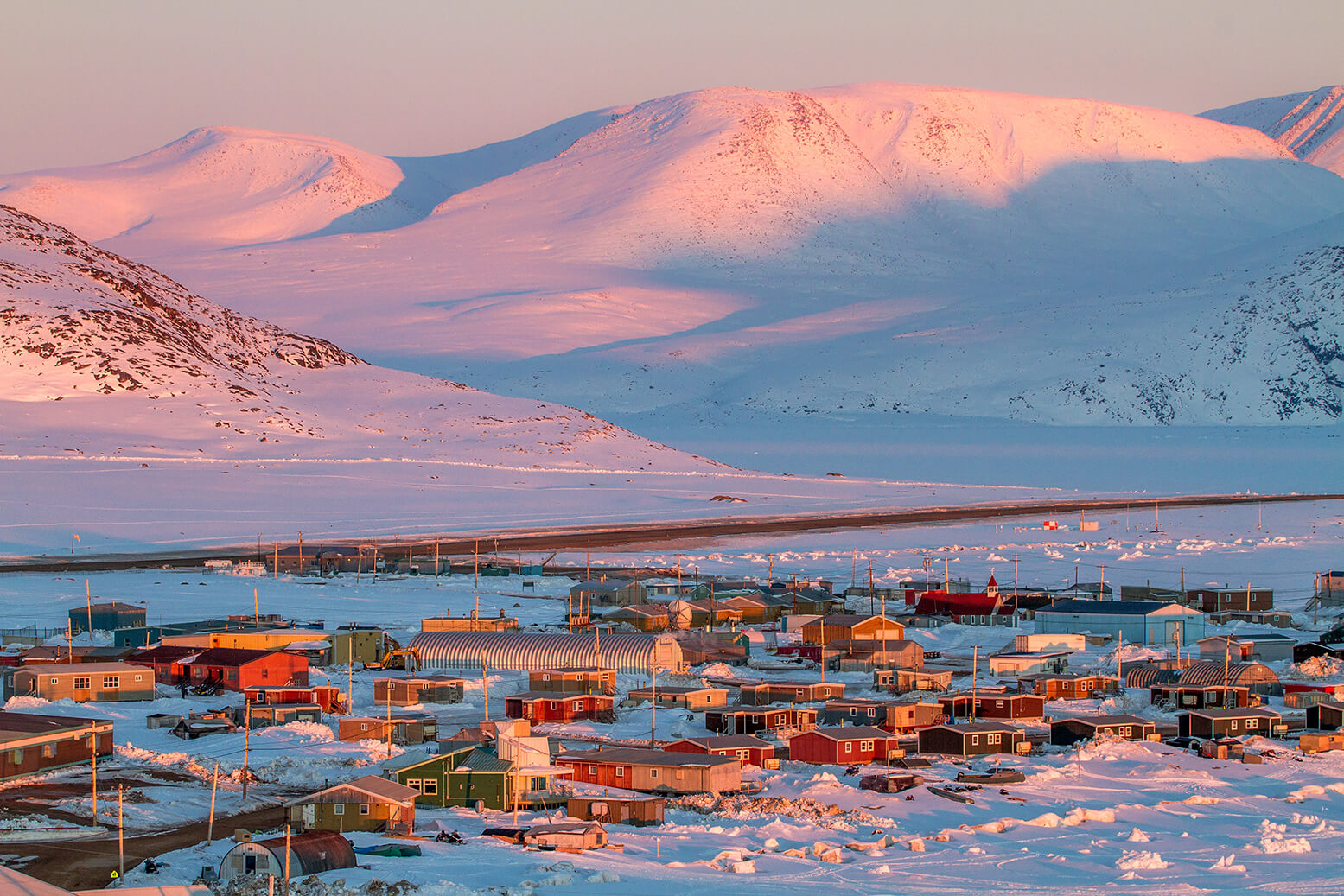 In Architectural Science Review, Philippe Lalande, Claude M. H. Demers, Jean-François Lalonde and Marc Hébert present a photographic and photometric capture tool capable of generating visual representations that bring to the forefront the photobiological aspect of light. This parameter is of prime importance in the design of buildings in northern environments.
Spatial representations of melanopic light in architecture
June 2020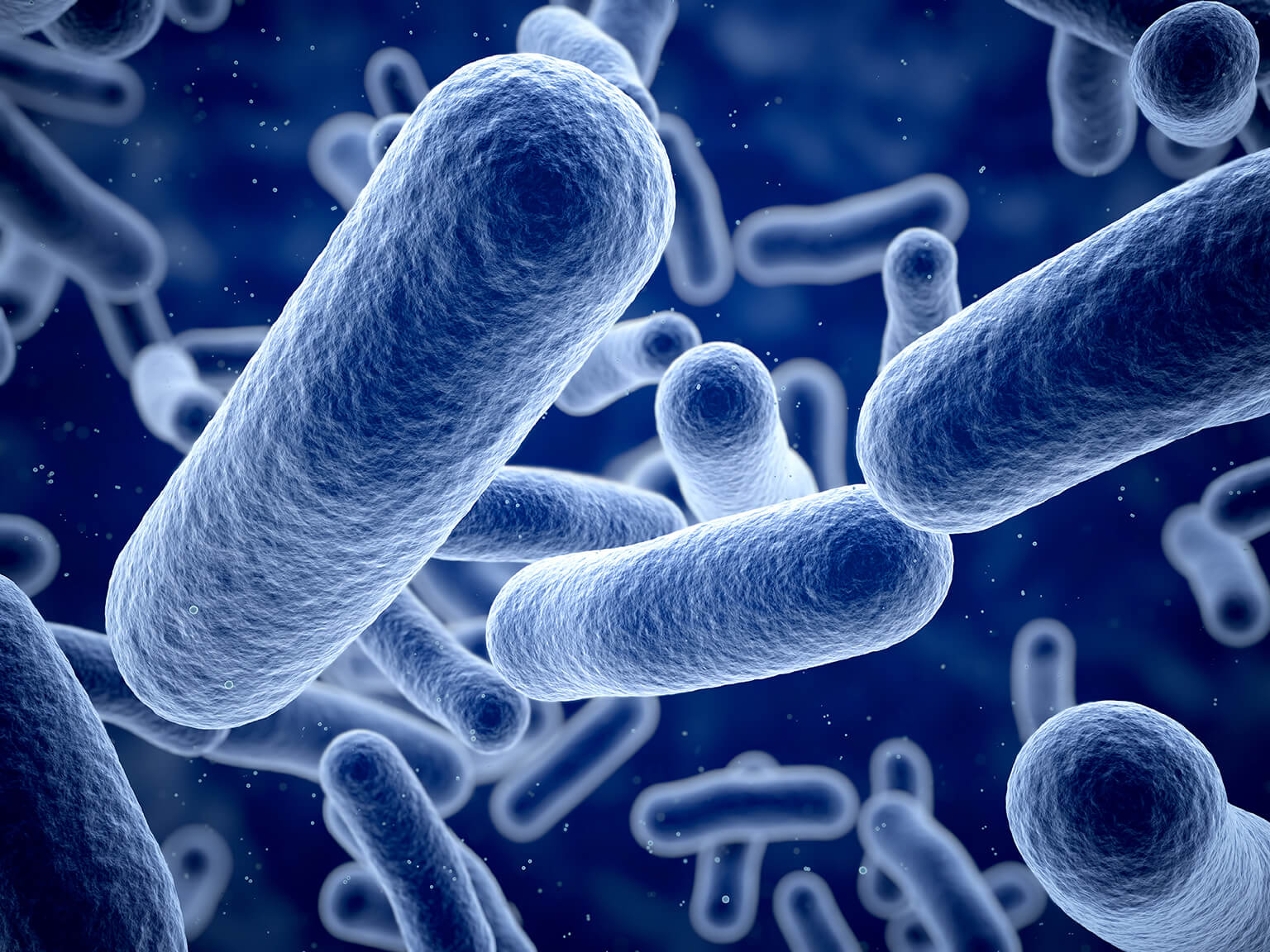 In The International Journal of Obesity, Béatrice S.-Y. Choi, Laurence Daoust, Geneviève Pilon, André Marette and Angelo Tremblay observe that intervening at the microbiota level can have benefits on three conditions related to obesity : mood disorders, eating behaviors, and body detoxification of persistent organic pollutants (POPs).
Potential therapeutic applications of the gut microbiome in obesity: from brain function to body detoxification
May 2020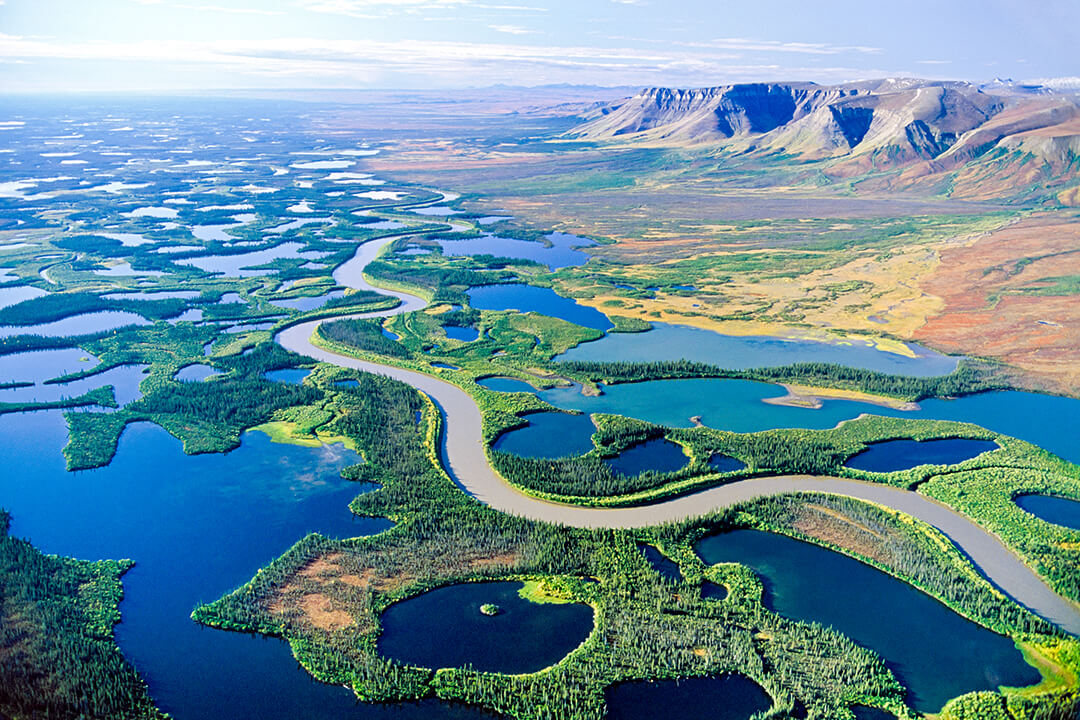 In Geophysical Research Letters, N.-L. Young, J.‐M. Lemieux, H. Delottier, R. Fortier and P. Fortier examine how different types of vegetation affect groundwater recharge in the Arctic.
A Conceptual Model for Anticipating the Impact of Landscape Evolution on Groundwater Recharge in Degrading Permafrost Environments
---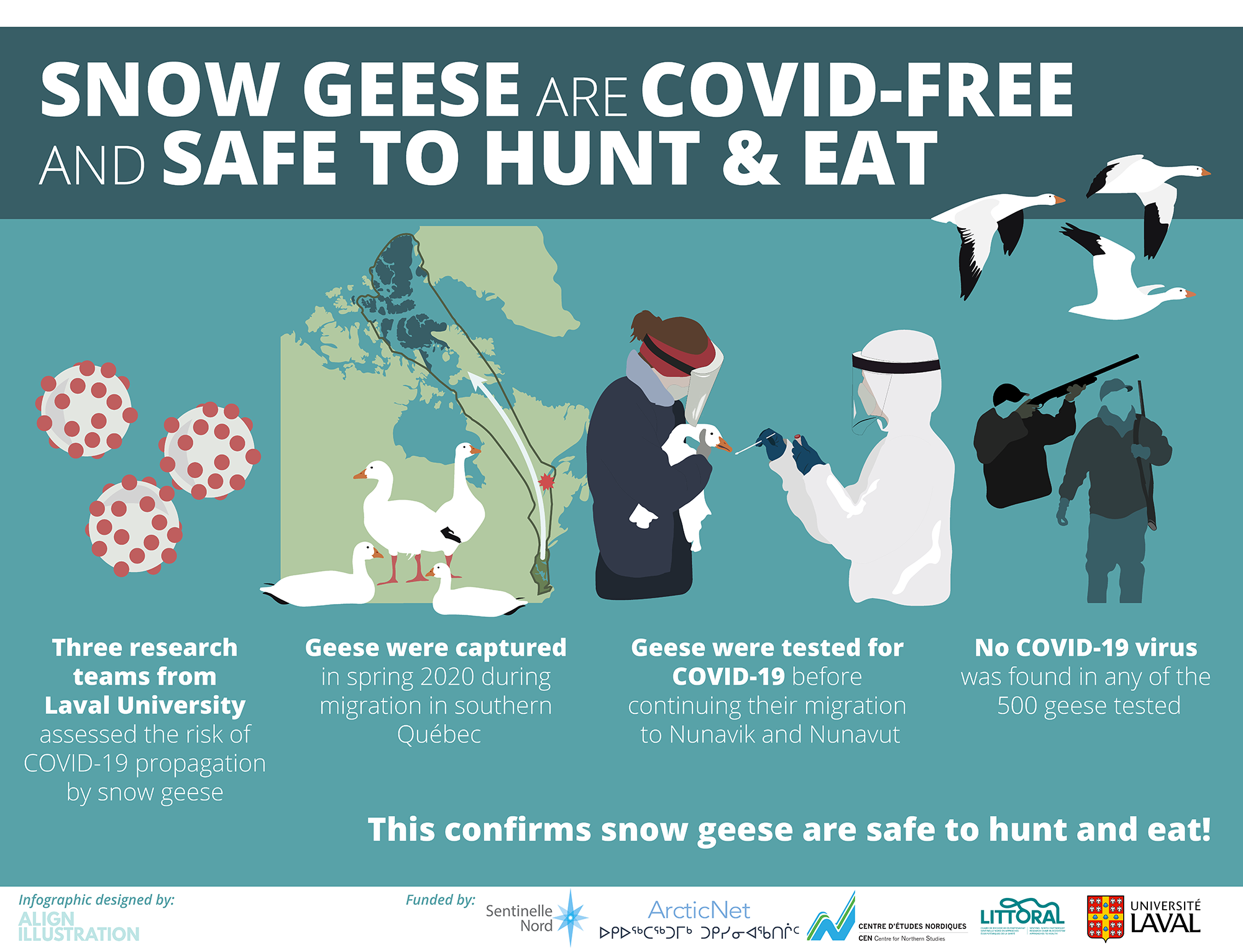 By joining forces in ecology, population health, and infectiology, teams from three Sentinel North Research Chairs led by Professors Pierre Legagneux, Mélanie Lemire and Gary Wong are demonstrating that snow geese are not carriers of the virus responsible for COVID-19. In doing so, they are responding to the concerns of their indigenous partners, for whom this species contributes significantly to food security.
No COVID-19 in snow geese, concludes Université Laval study
---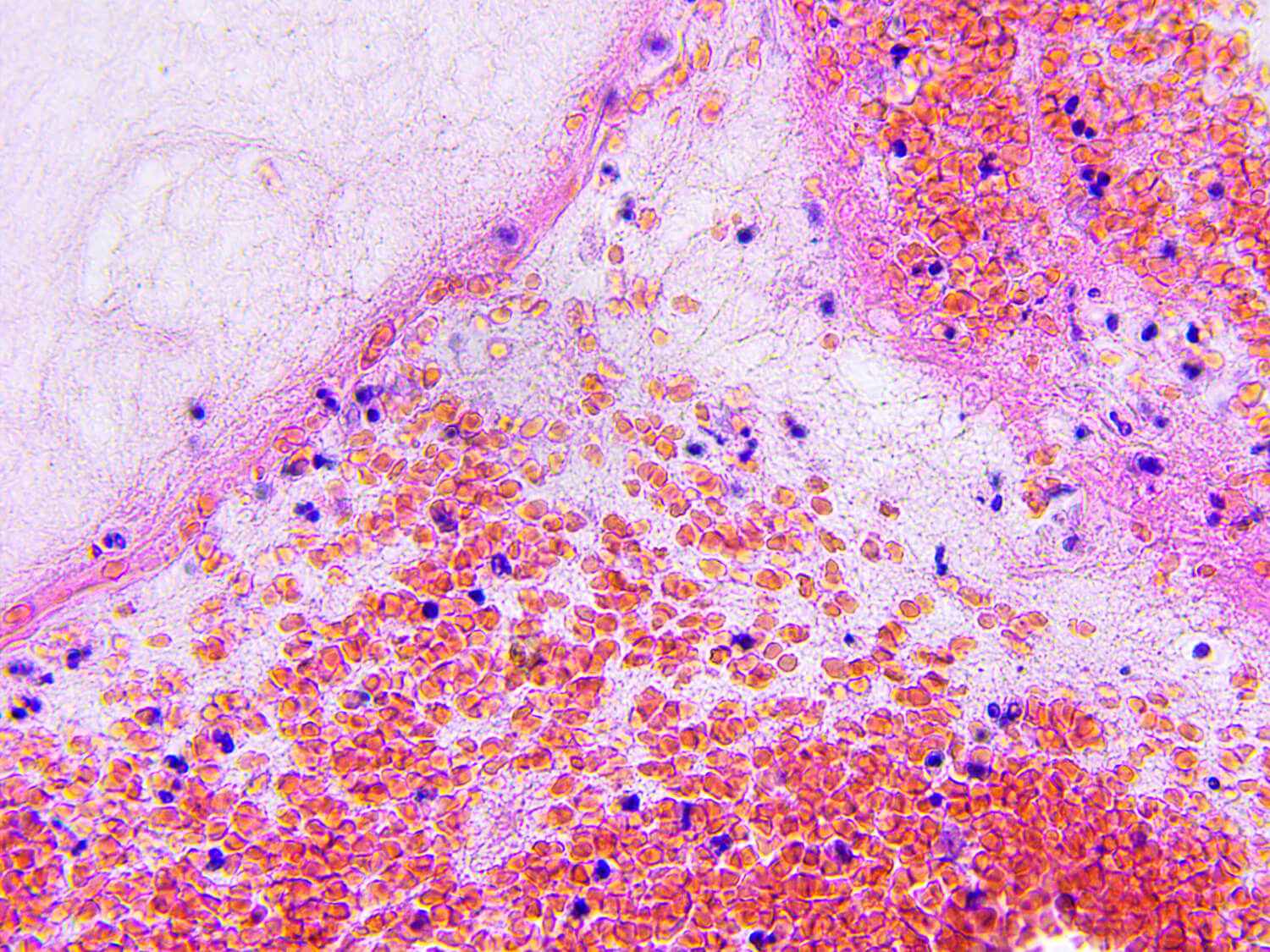 n American Society for Microbiology, Myriam Labbé, Catherine Girard, Warwick F. Vincent and Alexander Culley highlight distinct and divergent virus populations in the northernmost lakes of the world.
Extreme Viral Partitioning in a Marine-Derived High Arctic Lake
April 2020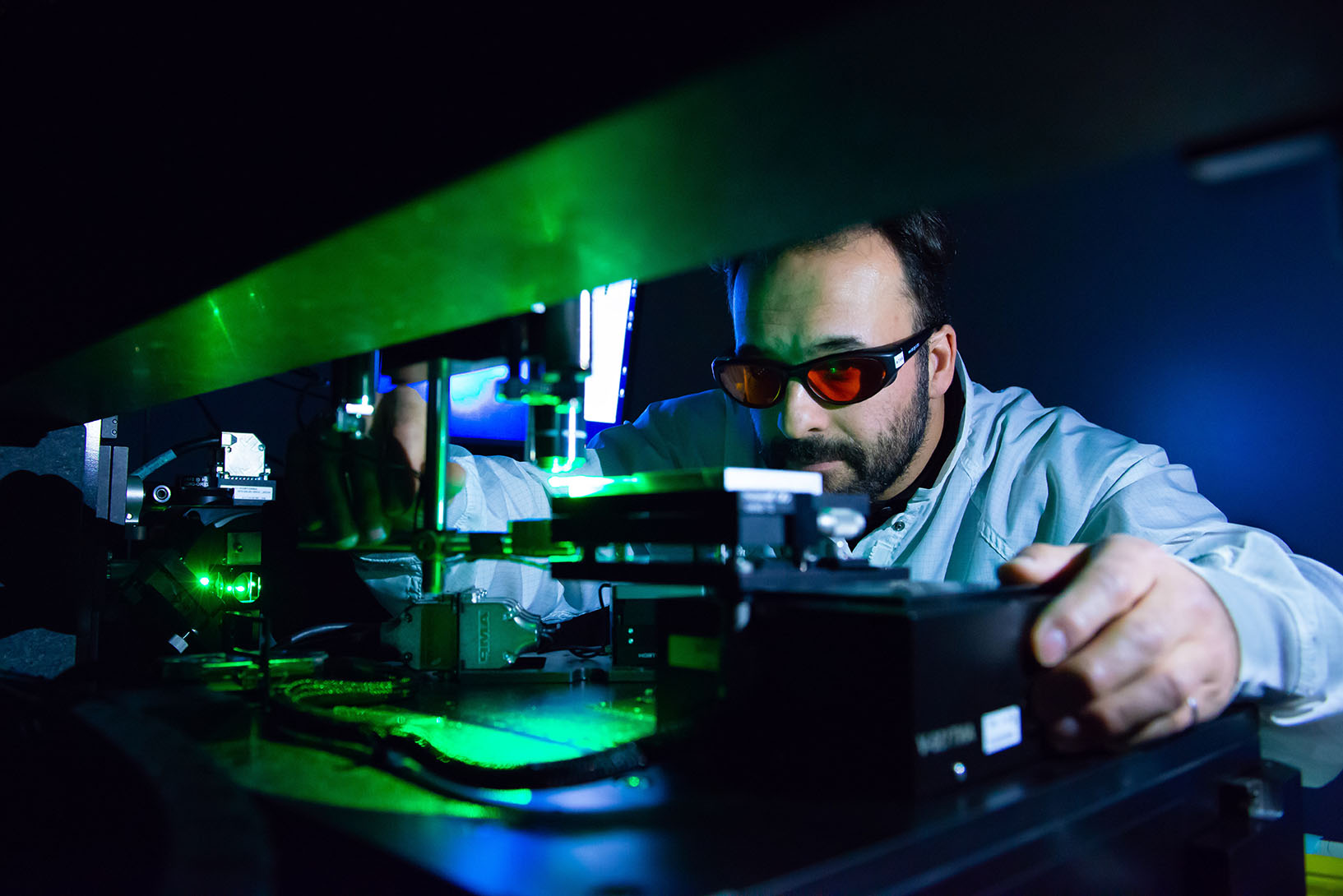 In Light: Science & Applications, Jérôme Lapointe, Jean-Philippe Bérubé, Yannick Ledemi, Albert Dupont, Vincent Fortin, Younès Messaddeq and Réal Vallée of the COPL demonstrate a new physical phenomenon of light.
Nonlinear increase, invisibility, and sign inversion of a localized fs-laser-induced refractive index change in crystals and glasses
---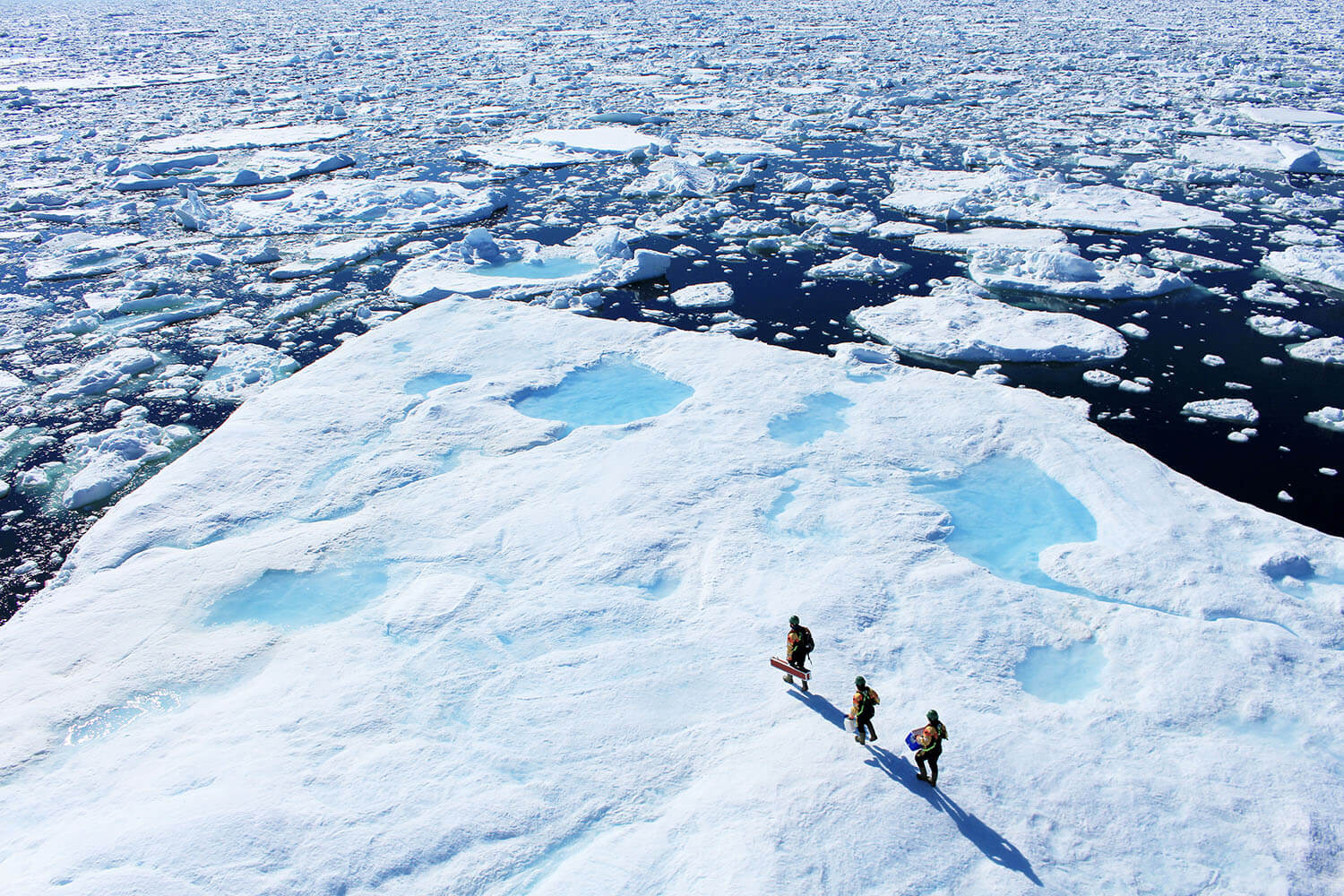 In Nature Communications, Marcel Babin, Philippe Massicotte, Achim Randelhoff and their colleagues highlight some indicators of the "atlantification" of the Arctic Ocean (surface velocity of North Atlantic currents, and spatial distribution of the algae EHUX), which may lead to potential alterations in the Arctic marine food chain and biogeochemical cycles.
Faster Atlantic currents drive poleward expansion of temperate phytoplankton in the Arctic Ocean
---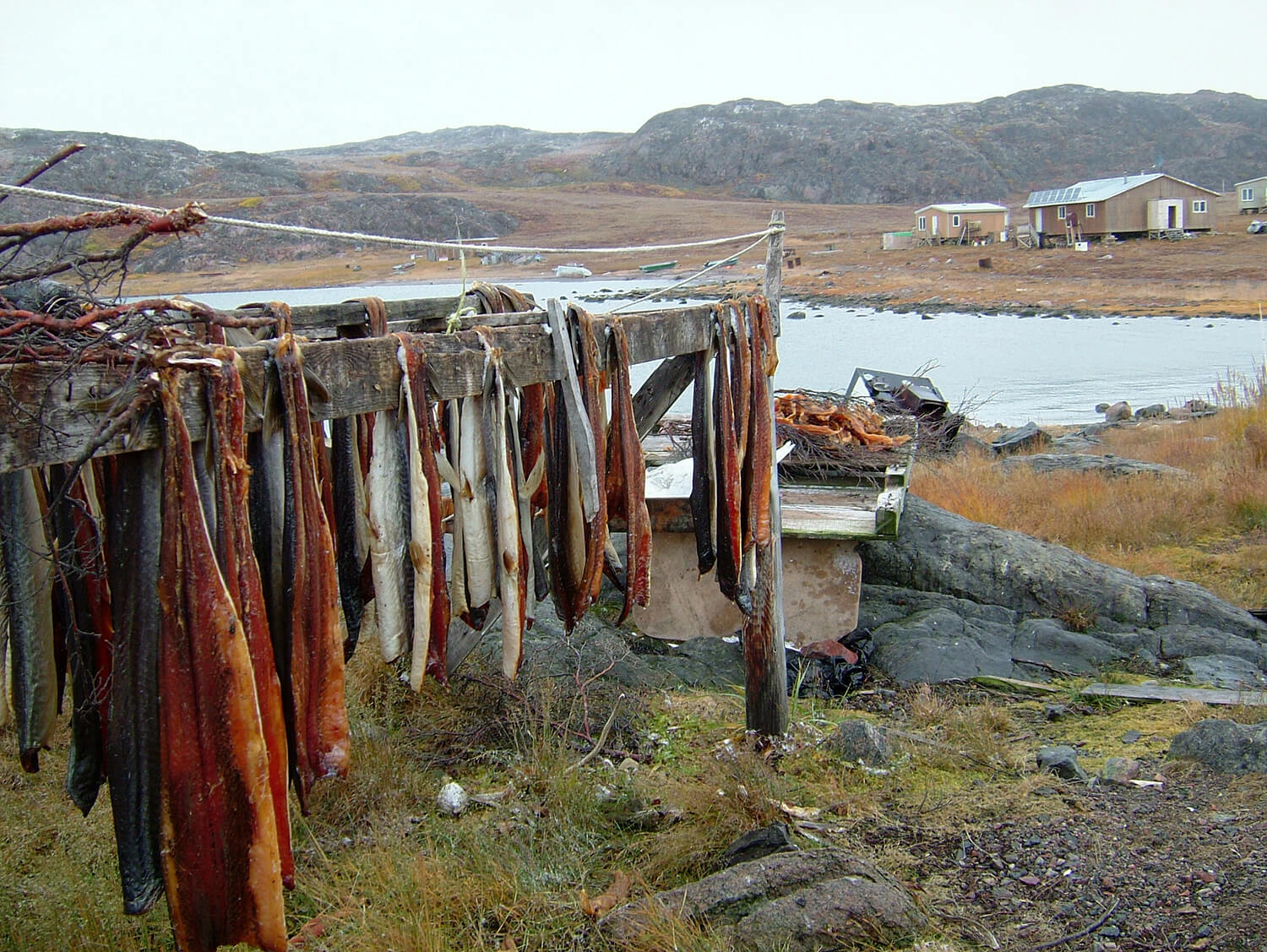 New data on the genetic diversity of northern Arctic charr populations could help local and regional decision-makers in fisheries management and Arctic charr conservation, reveals the article by Xavier Dallaire, Éric Normandeau, Julien Mainguy, Jean-Éric Tremblay, Louis Bernatchez and Jean-Sébastien Moore in bioRxiv.
Population structure and genomic evidence for local adaptation to freshwater and marine environments in anadromous Arctic Char (Salvelinus alpinus) throughout Nunavik, Canada
March 2020
In Frontiers in Marine Science, Achim Randelhoff, Johanna Holding, Markus Janout, Mikael Kristian Sejr, Marcel Babin, Jean-Éric Tremblay and Matthew B. Alkire present new observations on nitrate inventory and its quality as a reliable proxy of Arctic primary production.
Pan-Arctic Ocean Primary Production Constrained by Turbulent Nitrate Fluxes
---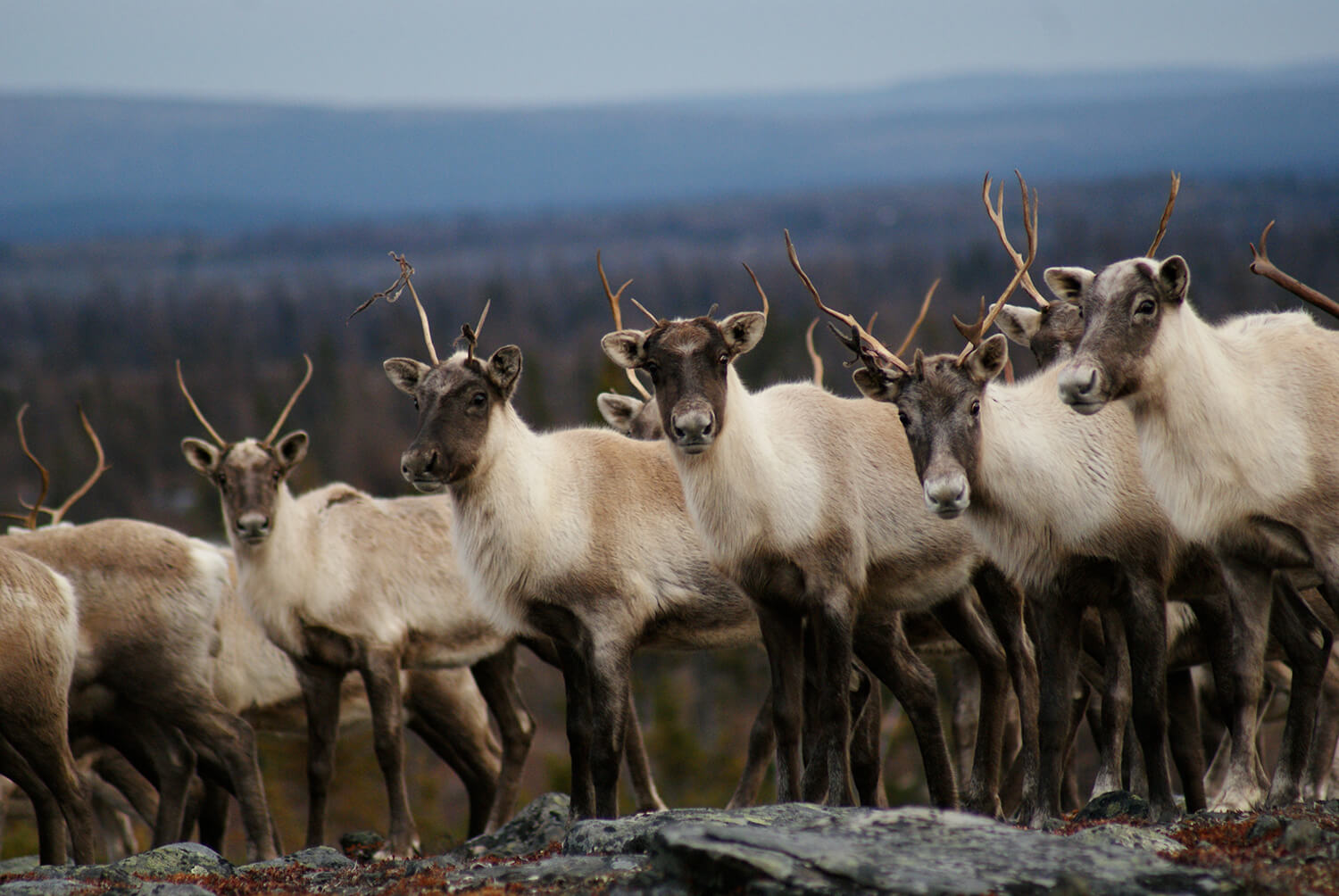 By combining biological observations and innovative numerical analysis methods, researcher Daniel Fortin and his collaborators have discovered a key determinant of the woodland caribou conservation. Read it in PLOSOne.
When the protection of a threatened species depends on the economy of a foreign nation
You have more articles you'd like to submit for this page?