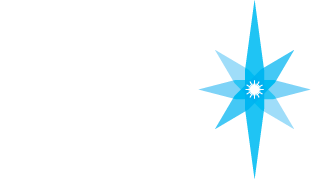 Environment | Health | Innovation
With its Sentinel North strategy, Université Laval fosters the convergence of expertise, transformative research, the development of new technologies and the training of a new generation of interdisciplinary researchers aimed at improving our understanding of the northern environment and its impact on humans and their health.
Activity Report 2021-2022
With a completely revamped look and web experience, the 2021-2022 Activity Report will take you at the heart of the stories marking a banner year for convergent research.
Access the 21-22 Activity Report

Publications
Over 500 peer-reviewed articles in leading journals, most of which are highly interdisciplinary and available in open access
View the list of publications

Impact research for the North
Sentinel North's interdisciplinary teams have become a force of scientific impact with concrete benefits for the Arctic regions.
Discover the highlights

Sentinel North Author Fund
The Fund is intended to support first-author publications by graduate students and postdoctoral fellows in subscription or open-access journals. Next deadline : June 1st, 2023.
Learn more

Opportunities and competitions
Sentinel North offers many learning and funding opportunities that all students and professors are invited to seize.
View all opportunities

news
Towards regulation of 'forever chemicals' ?

Perfluoroalkyl and polyfluoroalkyl substances (PFAS) have been the subject of numerous research studies in recent years. These efforts are now leading to concrete actions, as these synthetic compou... read more

Advanced Field School in Computational Ecology: bringing Arctic biodiversity research to a new level

With a unique hands-on, practical approach, the Advanced Field School in Computational Ecology proposes to leverage and experiment with cutting-edge technologies that can help bring Arctic biodiver... read more

Arctic Snow School in Nunavut: Understanding the local and global importance of Arctic snow

A delegation of students from 15 universities will take part in the International Arctic Snow School from April 1 to 8. This field training act... read more