Workshops and training activities of the Fall
Published on 8 Sep 2020
This fall, Sentinel North and its partners are offering a rich program of hands-on workshops and online conferences featuring some of the most qualified experts in their field. These workshops offer everyone (students, professionals, professors) a unique opportunity to develop their skills on a wide range of topics related to northern and transdisciplinary research.
Starting September 9
Institut nordique du Québec Webinars
Sentinel North is pleased to collaborate with the Institut nordique du Québec for the presentation of the following webinars:
September 9: International collaboration in northern research (Warwick Vincent)
October 21: The ecosystem of northern research (Jean-Éric Tremblay)
---
September 22
AESN's virtual Pub Quiz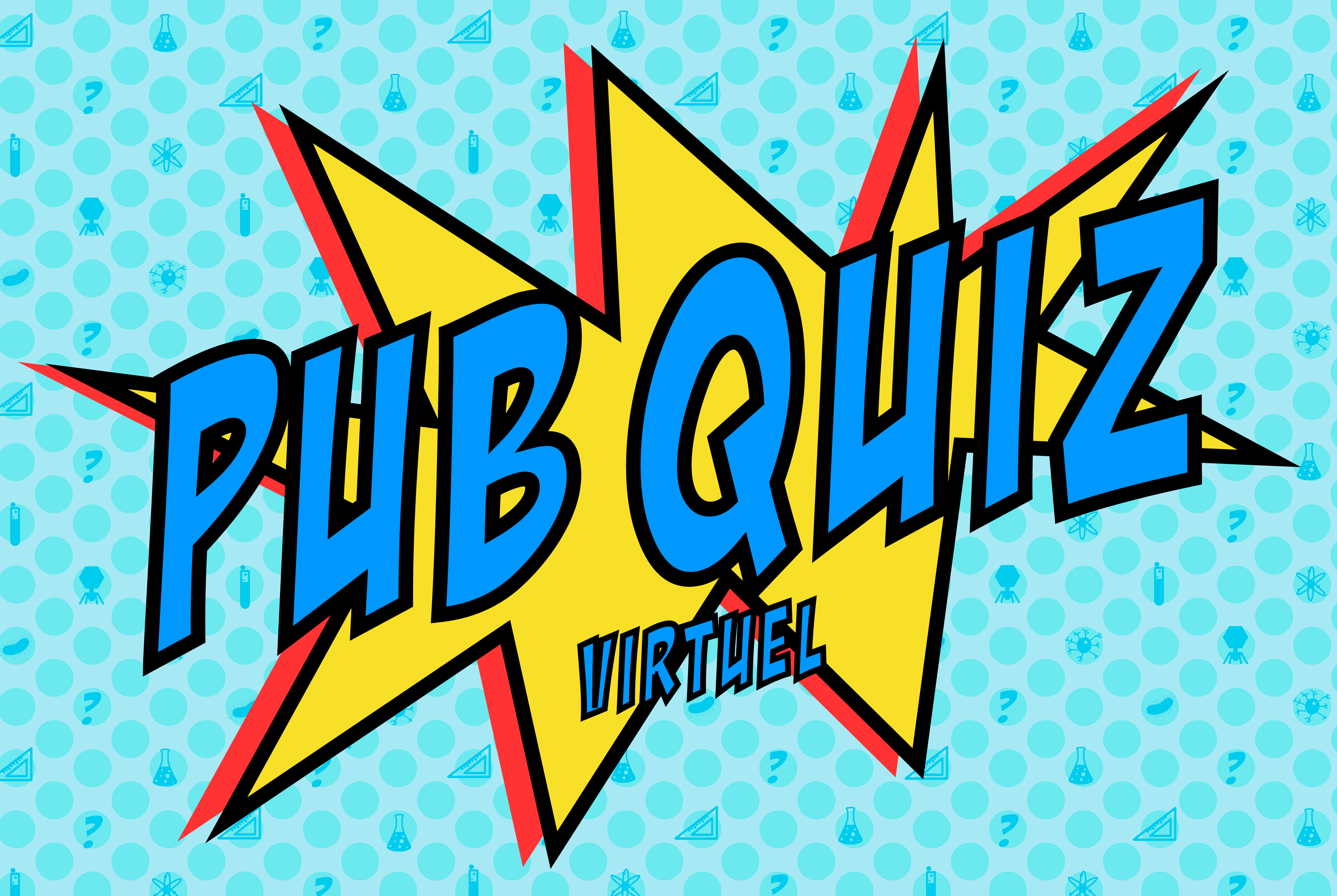 This activity presented by the Sentinel North Student Association will challenge your knowledge of Université Laval, science, the North, the Sentinel North community and many other general knowledge topics, while allowing you to network with your colleagues from the comfort of your home.
---
September 24
Promote your research through the media
The Association des communicateurs scientifiques du Québec (ACS) offers interactive training for young researchers on how to establish effective connections with the media. The goal is to let you master communication tools so that your message, your discoveries, and your achievements reach the general public.
---
November 10
Panel | Northern Research and Pandemic: Challenges and Opportunities
Part of the INQ's Journées Nordiques 2020
---
November 20
Communication orale en recherche : 180 secondes pour marquer les esprits
This training is designed to provide a solid foundation for anyone who wishes to participate in the Ma thèse en 180 secondes competition or simply to effectively answer the question "What is your research about?". You will develop your synthesis and oral communication skills in order to deliver a message that will quickly attract the public's interest and make a lasting impression.
---
November 26
Activity on interdisciplinary collaboration
Whether it is to develop innovative research methods or to find sustainable solutions for our societies, interdisciplinarity and convergence of expertise are becoming essential. The purpose of this workshop is to discuss the challenges and benefits of interdisciplinary collaboration, and the practices to be favoured in order to foster it.
---
December 3
Science Communication Workshop
This practical interactive course aims to equip young researchers effectively disseminate their research to the general public or converse with researchers from other disciplines.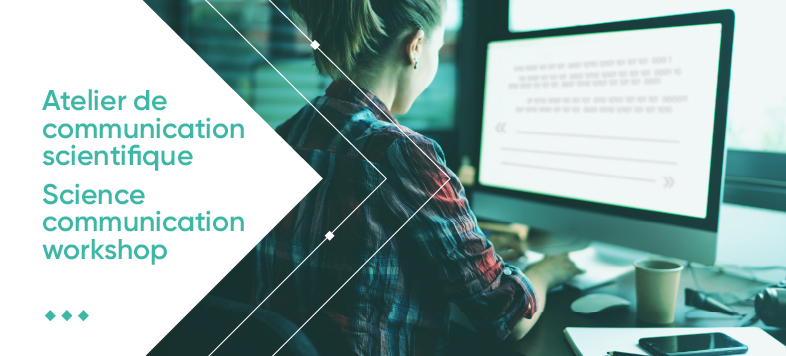 ---
January 3-16, 2021
Complex Networks Winter Workshop (virtual)
The Complex Networks Winter Workshop (CNWW) is an online international school that offers an extraordinary opportunity for participants to engage in rigorous transdisciplinary complexity science research alongside some of the top researchers in the field of networks.
---
For more information about the Sentinel North Training Programs, please contact:
Marie-France Gévry, Training Programs Coordinator
marie-france.gevry@sn.ulaval.ca